Meet Our Team
Helping solve the opioid addiction crisis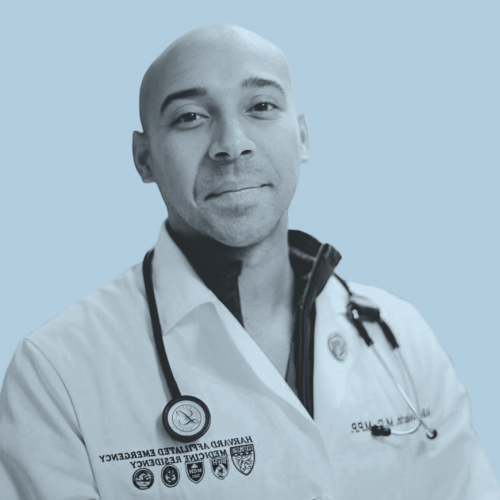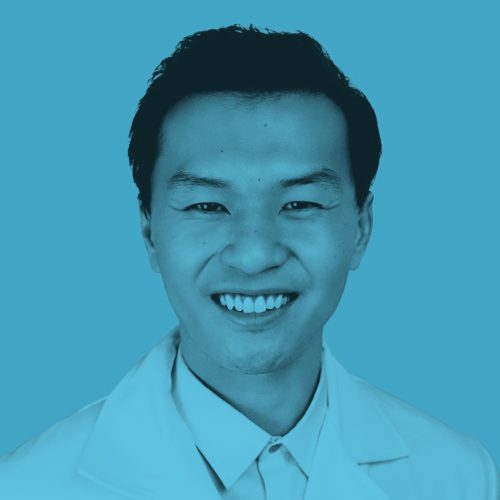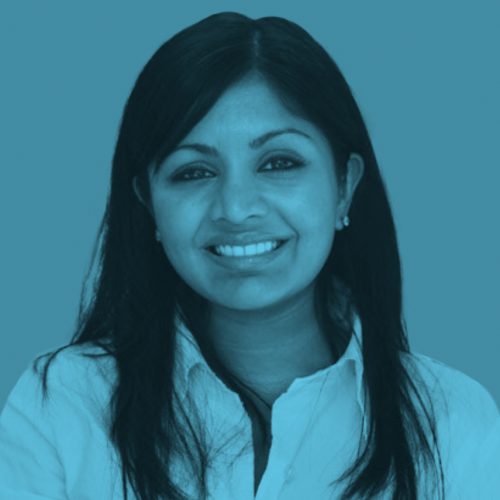 A magna cum laude graduate from the Univeristy of Miami with a marketing major and a Master of International Business(MIB) degree who has worked in marketing and strategy nationally and internationally.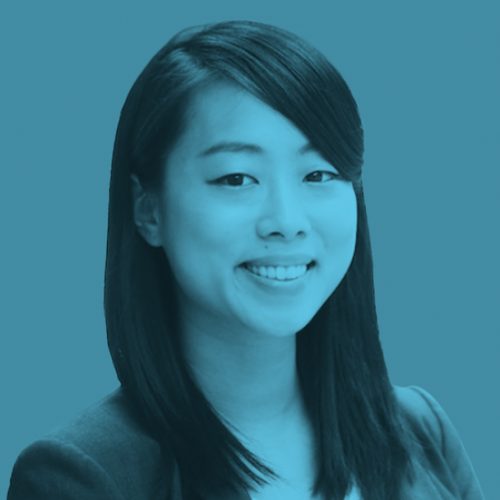 Jun Nakagawa is a Doctor of Public Health candidate at the Harvard T.H. Chan School of Public Health. She has worked in the intersection of behavioral science, communications and health in Southeast Asia and North America.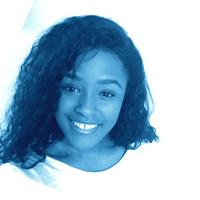 Marlie is a content editor for Get Waivered where she writes and edits on topics related to the work of Get Waivered. She currently works helping to manage clinical research portfolios at MGH.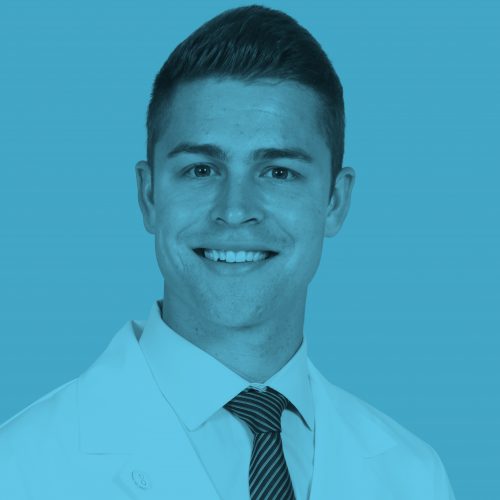 Kameron Black is a digital media expert driven to live out his passion for digital health and for serving medically underserved patient populations. With the experience gained from his MPH degree in Community & Behavioral Health and his time spent working in Silicon Valley's tech industry, he has refined his career interest in creating sustainable impact via the creation of culturally competent healthcare technology.